Aribari®
High quality accessoires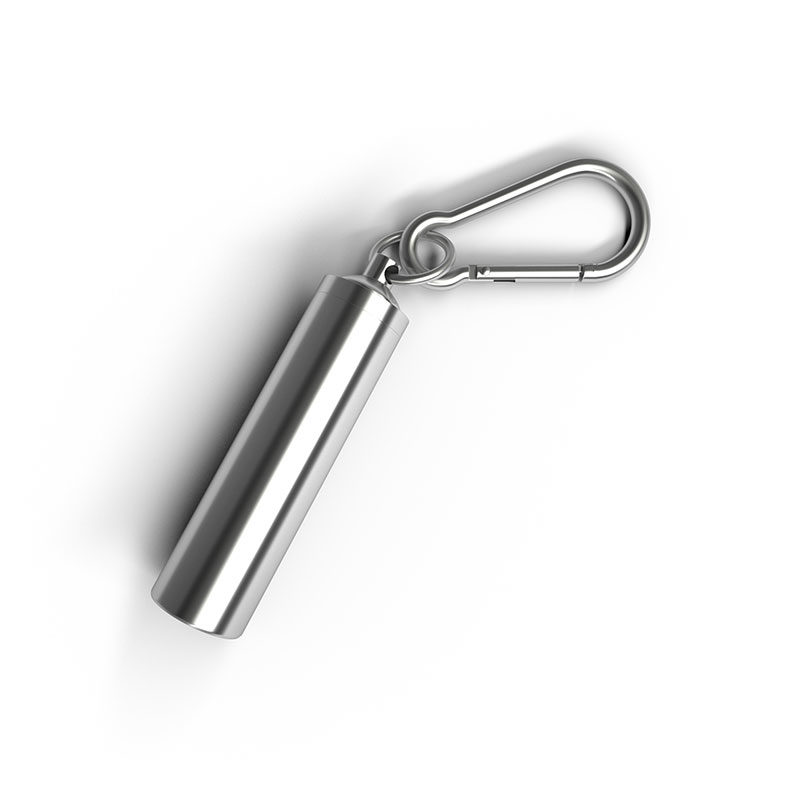 Our products
Let's have a look
If your family pet should ever run away, it is great when it is chipped - but what happens if it is the weekend – and the person who finds the animal has to wait until Monday before they can take it to a vet's practice or dogs' home?
read more
Aribari 2 whistles for dog training and exercising. With adjustable pitch. Length approx. 5 cm
read more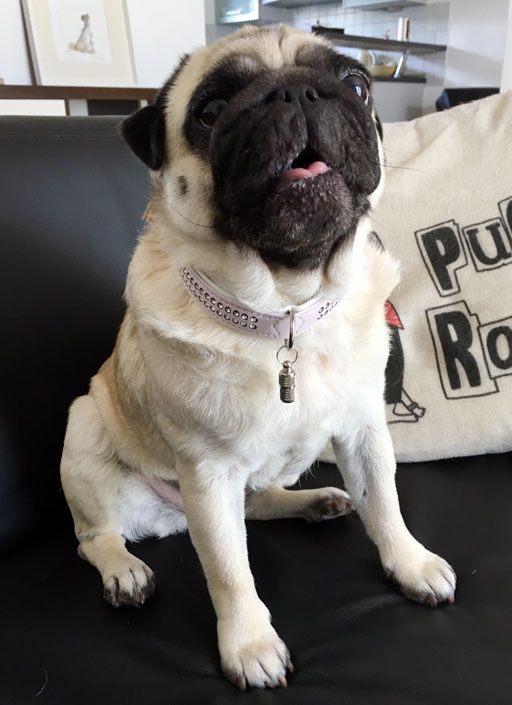 About aribari®
Made with love
Since 2016 we distribute our products exclusively via Amazon. Always anxious to stand out from the crowd with our high quality. We also want to convince them of this.
Our articles are made of high-quality materials such as titanium or stainless steel.
You can feel the high quality of the materials right from the first touch.
We pay a lot of attention to a high quality standard of our products, so that they also enjoy it for a long time.
If something should not be to your satisfaction, please contact us via the contact form. We will certainly find a suitable solution for you.