Aribari® address tag
Address-capsule for dogs and cats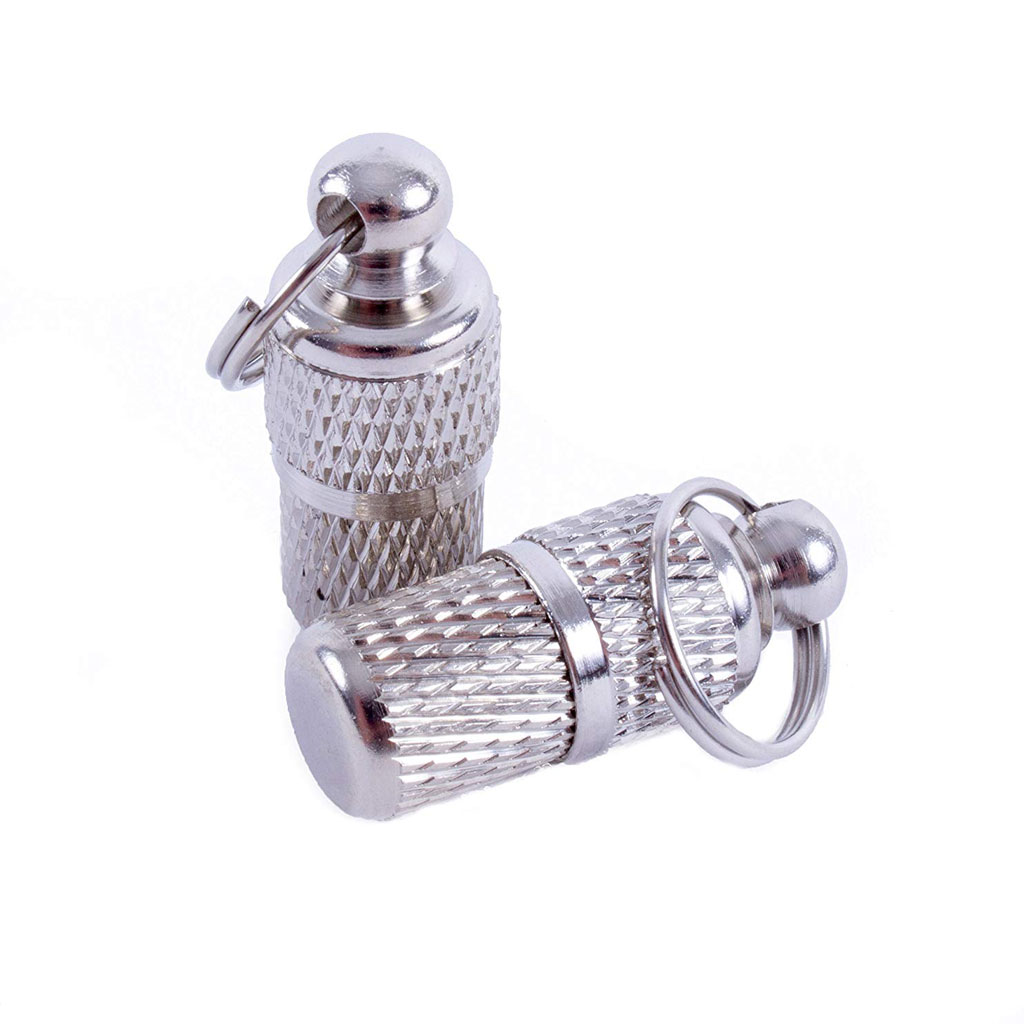 Safety first
Address tag for dogs and cats
SUITABLE FOR SMALL ANIMALS
length 3cm, weight only 5 Grams. The capsule is ideal for dogs and cats of all kinds, including small breeds.
HIGH-QUALITY AND ATTRACTIVE
The capsule is made of metal. There are no sharp edges, and it even looks like a pretty little trinket for your pet.
ADDRESS SLIP INCLUDED 
A little slip of paper that fits the holder is provided, for you enter your address and telephone number.
EASY TO ATTACH
with a ring that fastens to a collar or harness. It is small and light, but very robust. In our tests, it did not lose its shape under a weight of 5 kg.
SCREW FASTENING
The capsule has a good quality screw mechanism that keeps it tightly fastened. For extra security, you can coat the fastening with a little glue or nail varnish.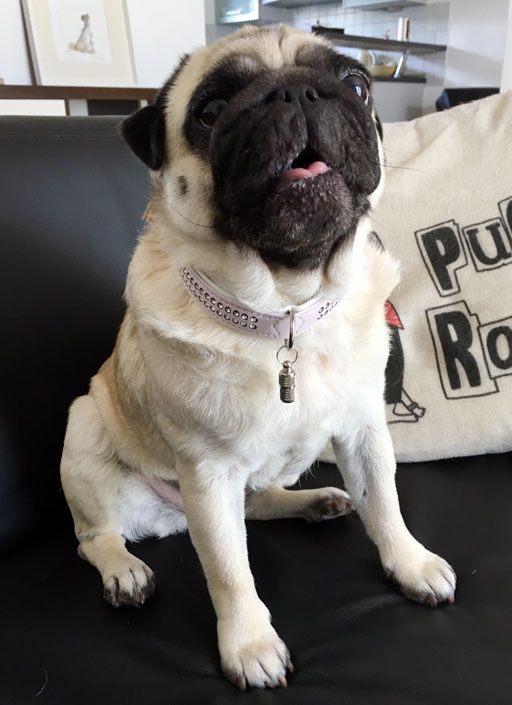 Description
You can be contacted quickly in an emergency
Aribari Address tag – so that you can be contacted quickly in an emergency.
If your family pet should ever run away, it is great when it is chipped – but what happens if it is the weekend – and the person who finds the animal has to wait until Monday
before they can take it to a vet's practice or dogs' home? Or what if the finder is not able to take your pet to a place where the chip can be read?
Spare yourself some sleepless nights without your beloved pet!
Give your pet double protection just in case it ever gets lost. A chip is a great thing, but not everybody can read it. If your dog or cat is carrying your address and phone number around its neck,
then the chance that you will be reunited with your beloved pet very quickly, is a great deal higher.
COMFORTABLE
small (length 1.10 inches) – This means it is suitable even for smaller animals like cats and small dogs.

nice and light (3 Grams)
SECURE
Can be screwed tightly shut.

 

The thread of the screw should be coated with some glue or nail varnish for extra security.

address slip that fits inside
HIGH-QUALITY and ATTRACTIVE
robust, made of metal

carefully and flawlessly manufactured

This Aribari address capsule is very practical, and it is also very attractive to look at.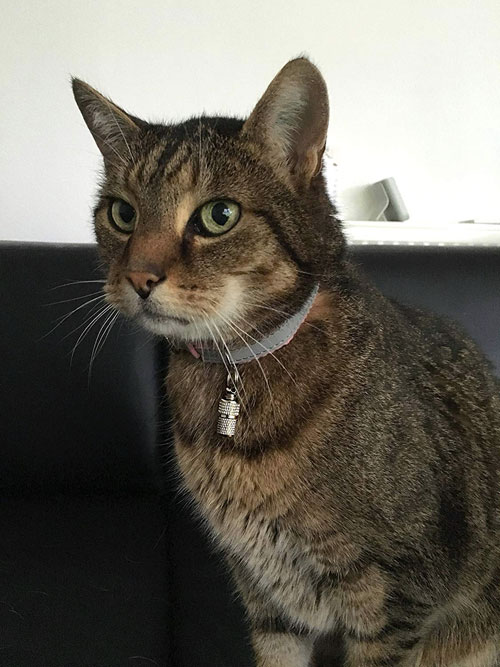 Facts
Technical information
Package contains
2 x address tag, with address slip